So much happening at Hospitality House Be sure to also check the Calendar at a Glance Page for EVERYTHING!
SATURDAY - BREAKFAST WITH FRIENDS EVERY SATURDAY 9 - 11
Quilts of Valor Club meets on 1st Tues & 3rd Fri - 11-4 pm
let's play Cards! Bridge & Pinochle See Calendar for days & times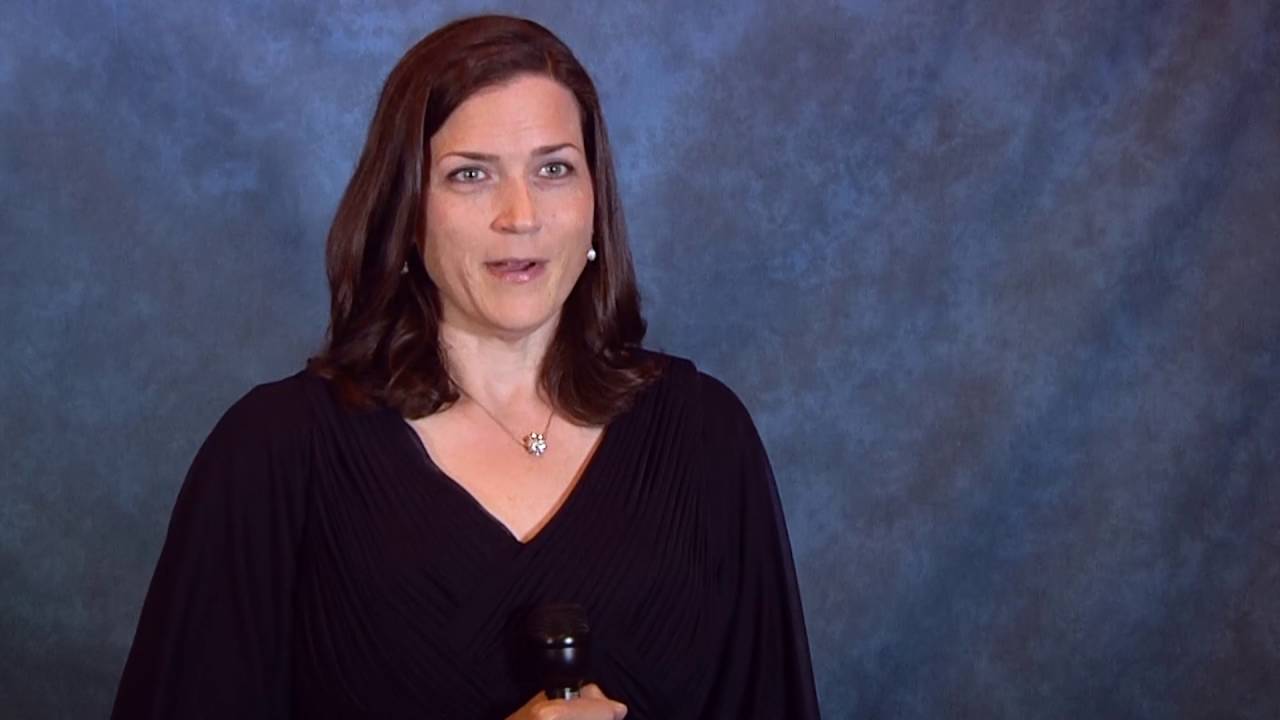 TOPS Meeting every WED 8:30am There is a cost for National dues $49. per year and a $4/per month local dues. Each meeting has a private weigh in, support and lessons to take off pounds sensibly. You can check out the first meeting for free. Contact Jeannie 208-290-8234 for more information
Spokane Mobile Veterans Center BUS The Veterans Bus comes monthly on the last Thurs of the month. 10 - 1pm to address all your Veteran related concerns.
Home Away From Home... Read, Do Puzzles, Play Games, Social Interaction, take a class, join a club, make a new friend!
Volunteers make the world go round! We welcome you and have a place for you here.
Family Crisis Network Meets first Friday (First Fri Bingo)10-12 noon and 4th Thurs (Same as Veterans Bus Day)1 -3pm